Repair & Fix Broken Lexus Remote Key by VIN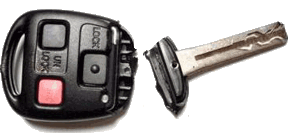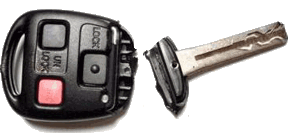 Repair & Fix Broken Lexus Remote Key by VIN
Lexus Remote Key cracked or broken? Do not worry! We can fix it. Come to any of our convenient locations located inside Sears.
Not close to any of our locations? No worries. Just email your vin number to Sales@KeylessShop.com along with proof of ownership and we can make you a new Lexus remote key shell cut by your vin. Simply remove the guts and swap them to your new key shell. Problem solved.
Most Lexus vehicles between 2004 - 2011 use this style remote head key.