Repair & Fix Broken Lexus Remote Key by VIN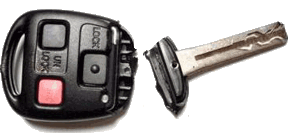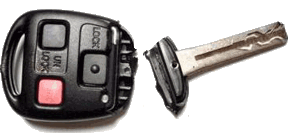 Repair & Fix Broken Lexus Remote Key by VIN
Lexus Remote Key cracked or broken? We can fix it.
Just email your vin number to Sales@KeylessShop.com along with proof of ownership and we can make you a new remote key shell cut to your vin. Simply remove the guts and swap them to your new key shell. Problem solved. Or visit any of our locations for same day service.
Guaranteed to work or your money back!
Questions?
Call 800-985-9531
Text 240-507-3109